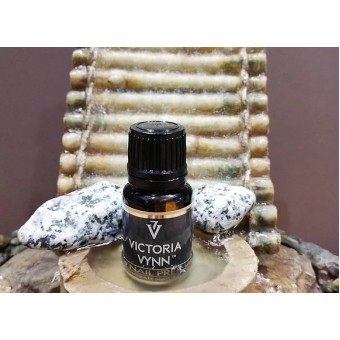 3,93
Prijs in spaarpunten: 100
Prijs in spaarpunten:

100

Model:

nail prep 15ml

Levertijd:

1-2 werkdagen

Spaarpunten:

5

Merk:
Omschrijving
15ml
NAIL PREP FAIR
bereidt de natuurlijke nagelplaat voor op de Gel Polish-manicure, Build Gel-constructie of acryl en verhoogt de hechting van de natuurlijke nagel met stilering.
Belangrijkste eigenschappen:
- een zeer ontvettingspreparaat heeft antischimmel- en antiseptische eigenschappen: voorkomt de groei van micro-organismen, bacteriën die de ziekte veroorzaken, de pH van de nagelplaat verwijdert vocht en onzuiverheden van de natuurlijke nagelplaat
Toepassing:
Gebruik alleen op de natuurlijke nagelplaat als eerste stap na het voorbereiden van de nagelplaat voor gebruik van de primer, na de toepassing 30 seconden wachten, in geval van nagelproblemen, 2 keer gebruiken
te gebruiken:
Verzilverde natuurlijke nagelplaat met blok of nagelvijl, reinig het stof voorzichtig met een borstel. Breng een kleine hoeveelheid SALON NAIL PREP aan met een kwast, wacht ongeveer 30 seconden totdat het verdampt.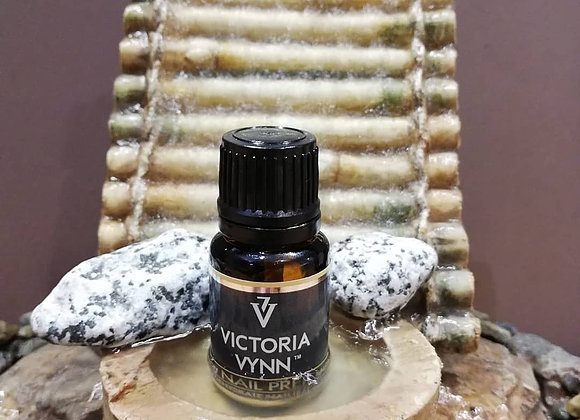 Beoordelingen (0)
Beoordeel
Note: HTML-code wordt niet vertaald!

Verder