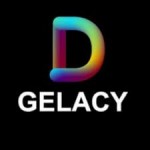 GELACY is een uniek product met de eigenschappen van een harde gel en acryl. Alle voordelen van beide producten, zonder de nadelen. GELACY kan zowel in UV als in LED worden uitgehard....
GELACY ...
- eenvoudig te verwerken door de dikkere consistentie
- harder dan gel, maar flexibeler en lichter dan acryl
- zuinig in gebruik zonder nare luchtjes
- afweekbaar
- hardt uit in UV (2min.) en UV LED (30 sec)
- brandt niet in de lamp dus geen heatspikes
bevat geen HEMA of DI-HEMA en niet getest op dieren
GELACY kan uitsluitend aangekocht worden door professionals met geldig KvK-nummer/ondernemingsnummer!!!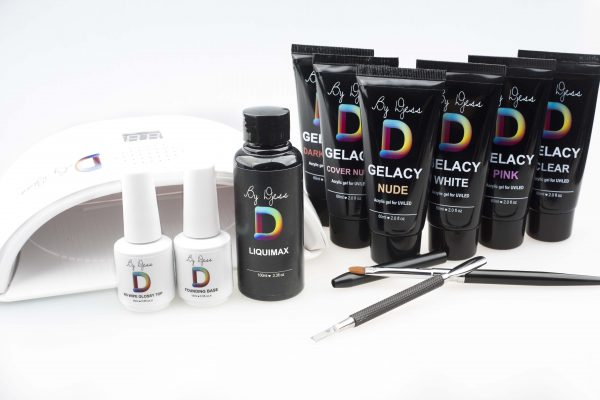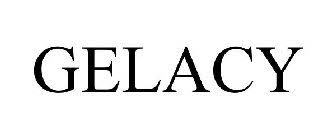 Werkwijze
Nagels voorbereiden als gebruikelijk. bij klanten met probleemnagels cq dunne nagels eerst een base aanbrengen en deze uitharden (30 sec LED 36 - 48 watt / 2 minuten UV)
Knijp de gewenste hoeveelheid Gelacy uit de tube en gebruik de speciale tool om het bolletje Gellacy "af te snijden". Plaats het bolletje met de tool op de nagel
Giet een kleine hoeveelheid Liquimax in een schaaltje. Doop je penseel in de Liquimax en strijk de overtolige vloeistof af. Je penseel moet vochtig zijn maar niet nat. (Let op: als je te nat werkt kan dit "lifting" veroorzaken, indien je penseel te droog is zal de Gelacy aan je penseel blijven plakken)
Modelleer de Gelacy met de vochtige penseel.
Hardt de Gelacy uit in een LED lamp (30 seconden by 36 - 48 watt) of UB lamp (2 minuten)
Verwijder het plaklaagje met cleanser en vijl de nagels in vorm.