Sorteren op:
Aantal weergegeven: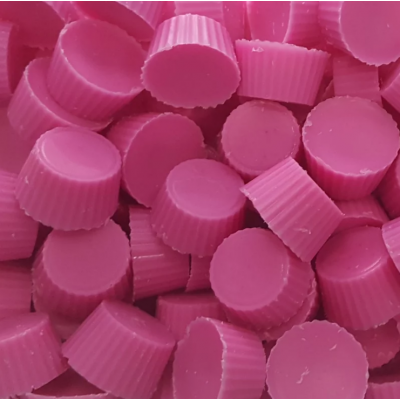 Dupe van Kenzo Amour. Sensueel, zoet en vrolijk. Een verwarmende parfum met bloemen en musk. same.....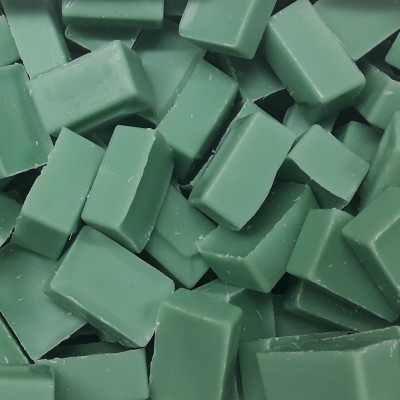 Apples & Oak, complexe geurenmix van frisse fruitsoorten en licht eikenblad. Sa.....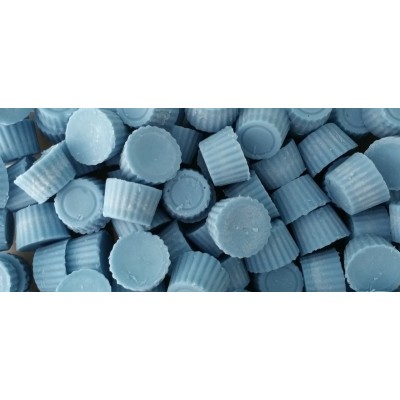 Aqua, dupe van Acqua di Gio, Giorgio Armani.Geinspireerd door Pantellerie, waar hij zijn vakantie do.....
Asian White Tea, dupe van the Body Shop. Bij the Body Shop niet meer te verkrijgen maar bij ons wel!.....
Babyroom is een heerlijk zachte poederachtige geur die je doet denken aan een babykame.....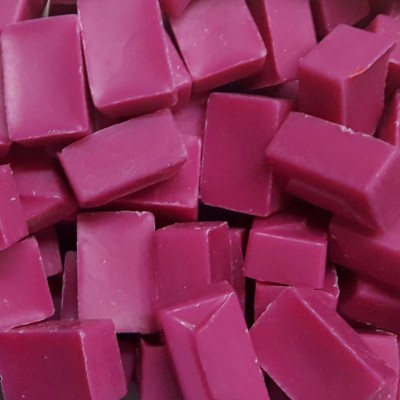 WOW, superluxe en romantische geur met als topnoten kruidige anjers en sappige meloen......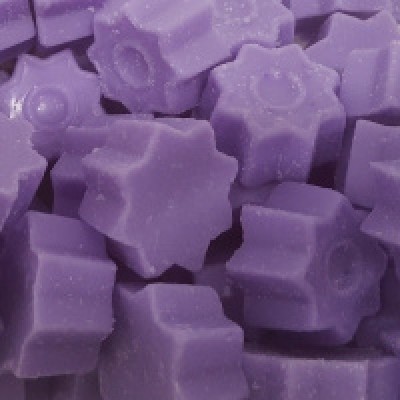 Bedtime Baby, dupe van Johnson & Johnson. Heerlijke geur vlak voor het slapen gaan! Sam.....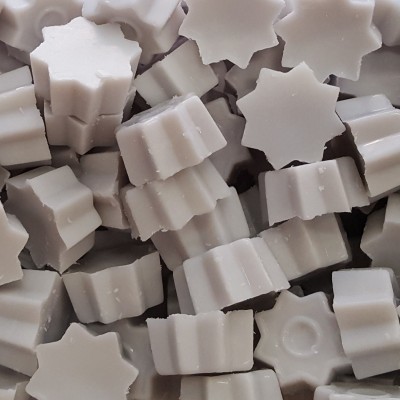 Black Magic, dupe van Black Opium YSL, een hedendaagse geur van elegantie en moderniteit. S.....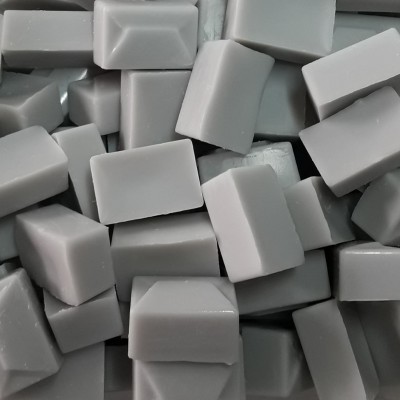 Black Orchid is een dupe van Tom Ford. Een luxueuse & sensuele geur. Samenstell.....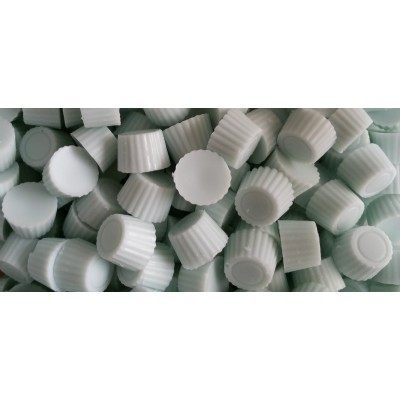 Blue Light, dupe van Light Blue D&G. Een licht, sprankelende zomergeur vol bloemen en fruitakkoo.....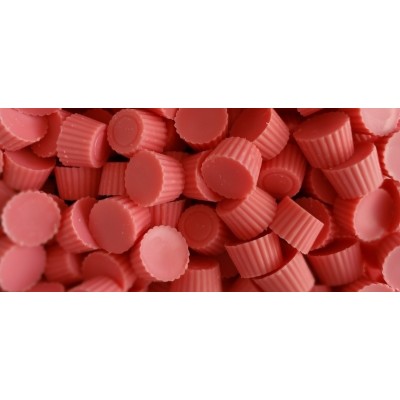 Blush, dupe van Rush Gucci. Een oosterse, houtachtige geur. De samenstelling is een exotische bloeme.....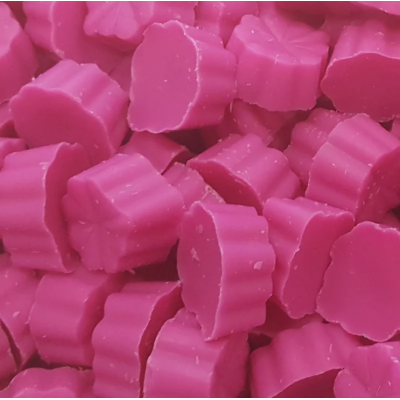 Dupe van Candy Prada. Een geur die onmogelijk te negeren is. Versterkt door white musk, nobele benzo.....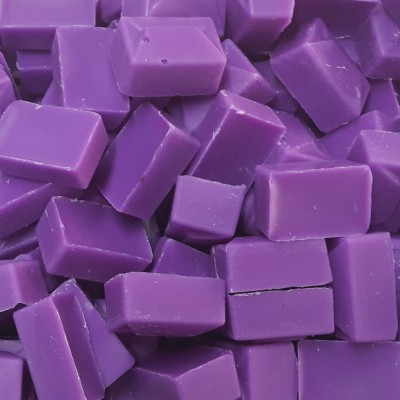 Dupe van Cashmere type. Combinatie van zachte geuren, kruidig en licht musk Samenst.....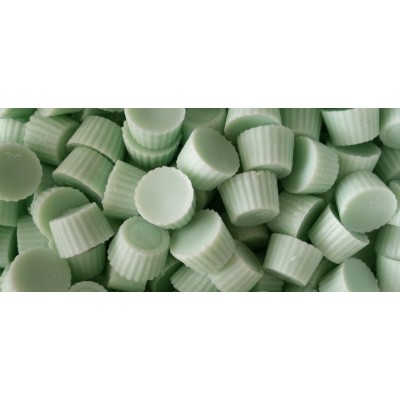 Chloe, dupe van Chloe parfum, een lichte en frisse maar sterk verleidelijke geur Samenstelling:&n.....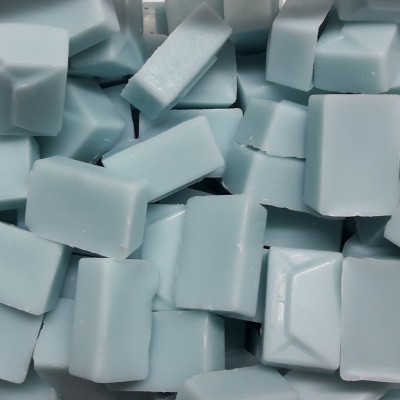 Clean Breeze is de geur van een fruitige wasverzachter. Geef het hele huis een frisse .....